V-livers and voice-over offices "en"
Japanolofi Records
joint project


Special Demo Submission
Now Open!
Release Schedule
Dec. 4th , 2023 Release!
Izzy You So W3iRD
Symbols
Dec. 6th , 2023 Release!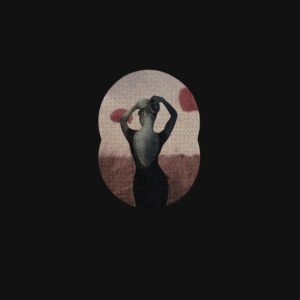 Diggy Diamond, B.A. Mac
Love Letters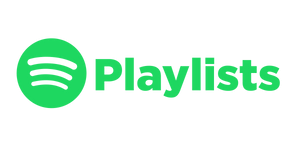 AND MORE!!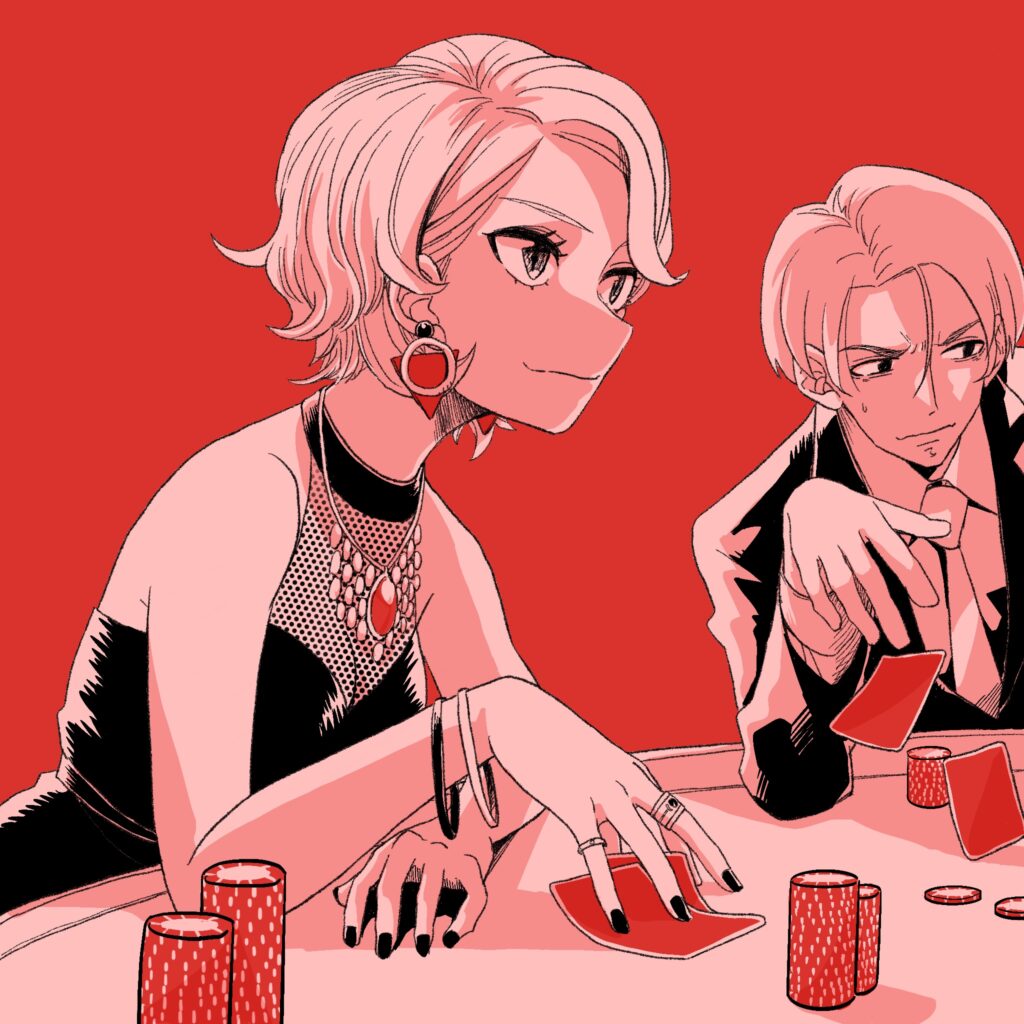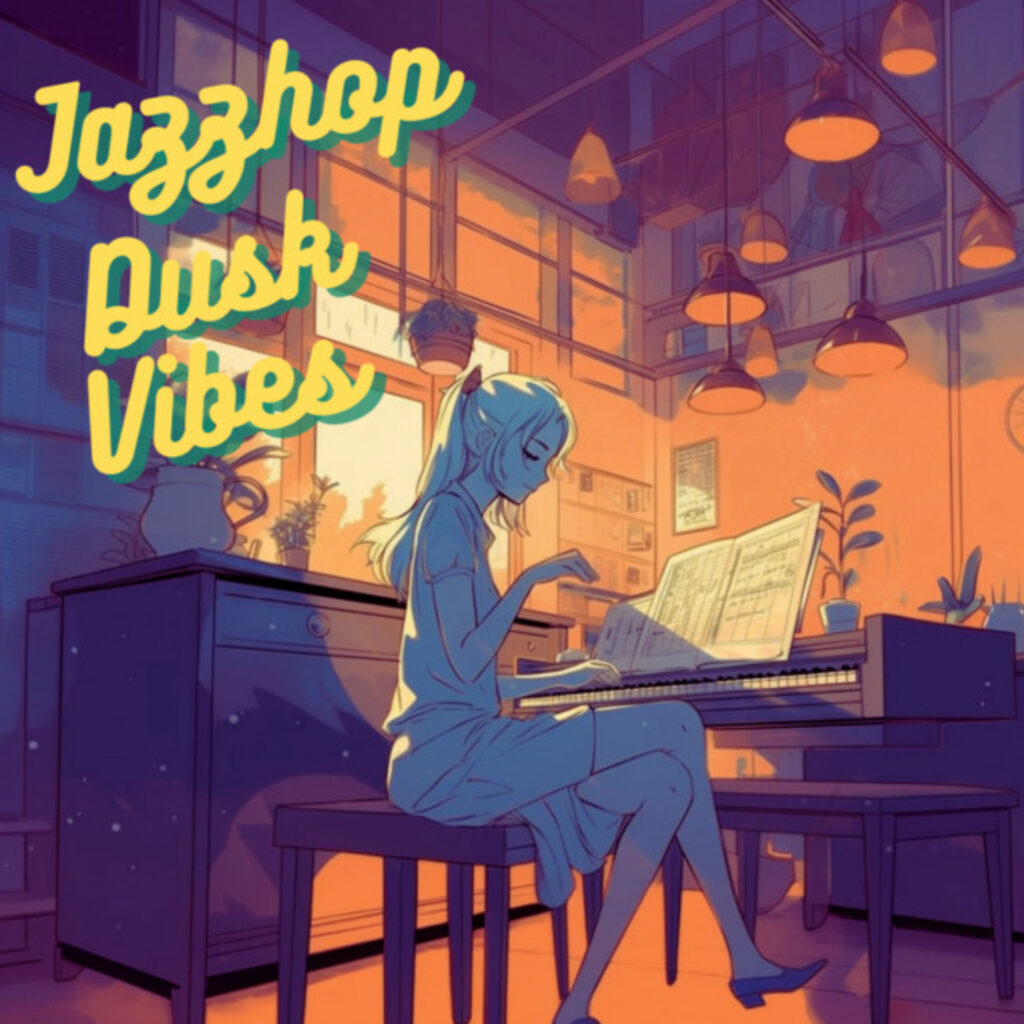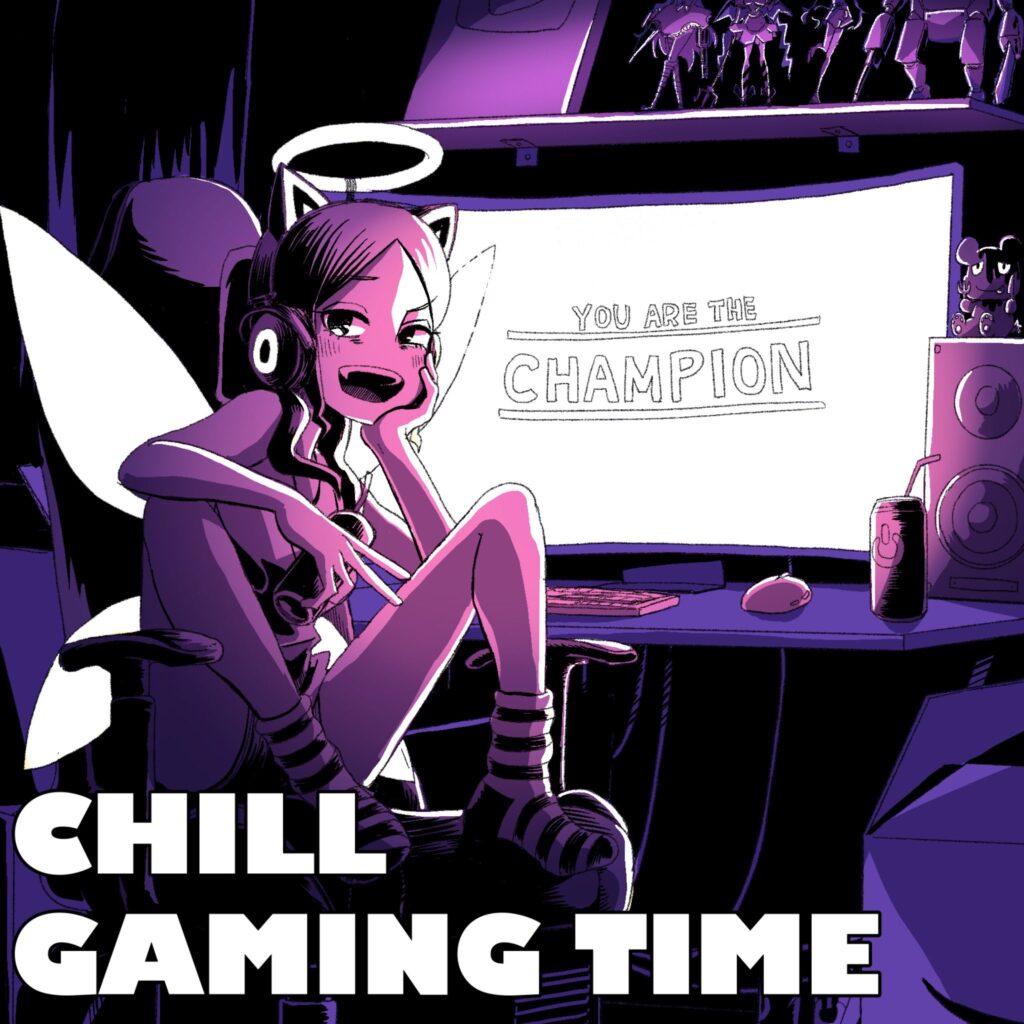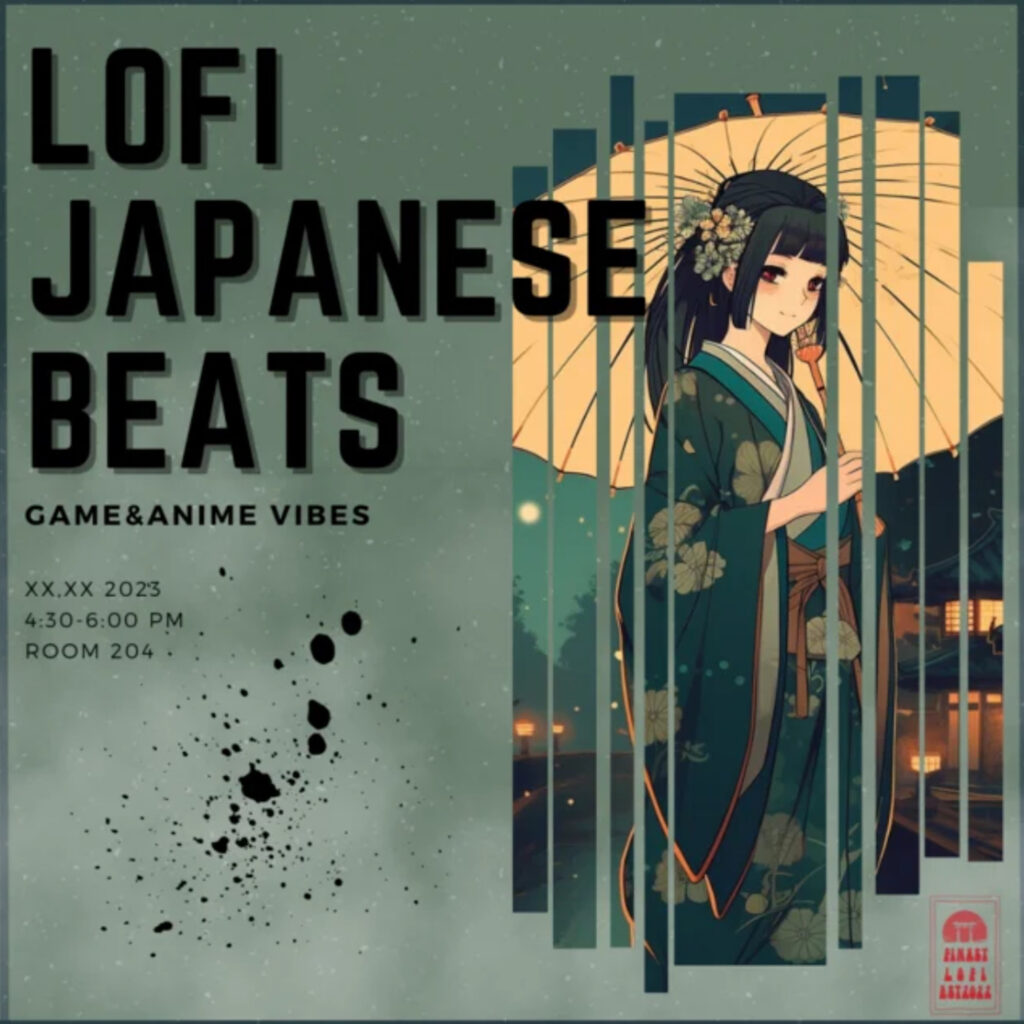 Japanolofi Records




Official YouTube Channel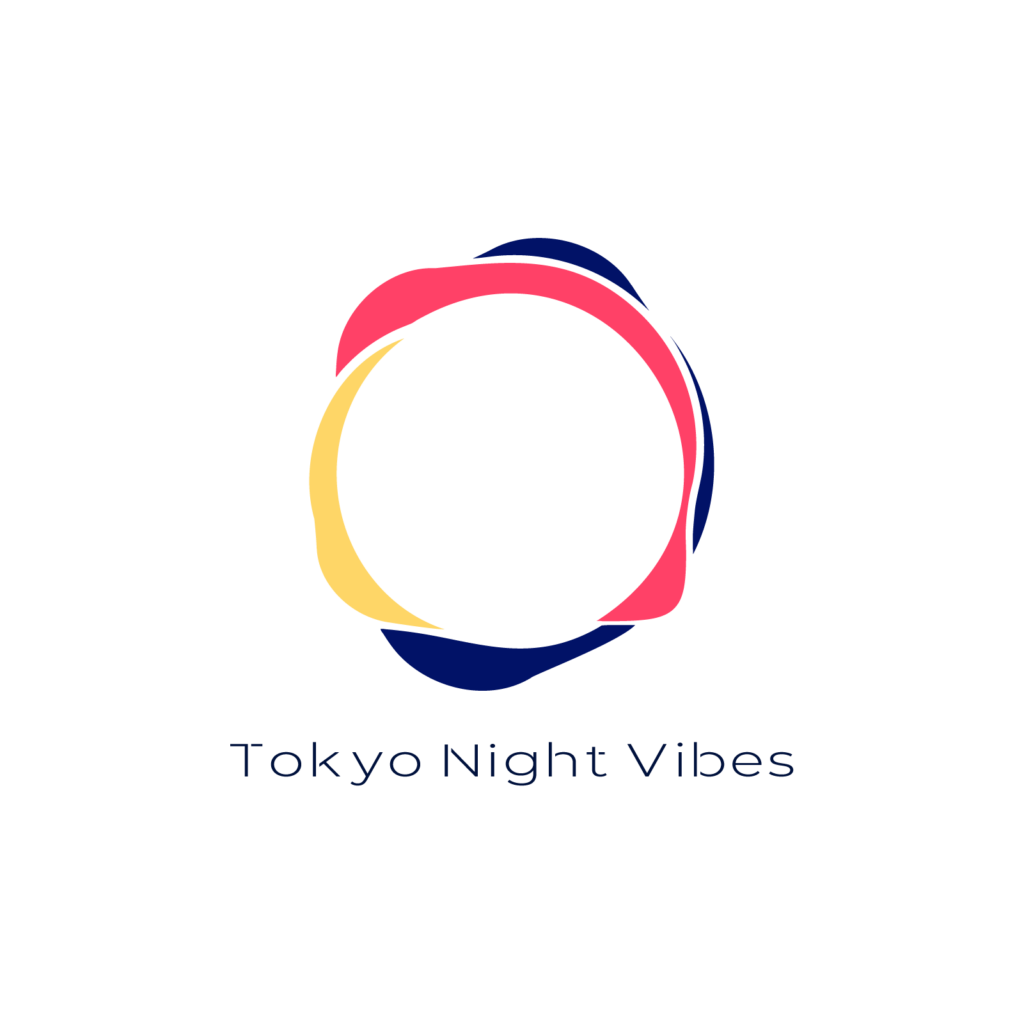 Tokyo Night Vibes
Let's walk around Tokyo at night together!
Ko-fi × Japanolofi Records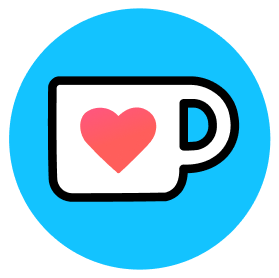 Beat Feedback & Playlist Placement services are available here!
OFFICIAL GOODS WEB STORE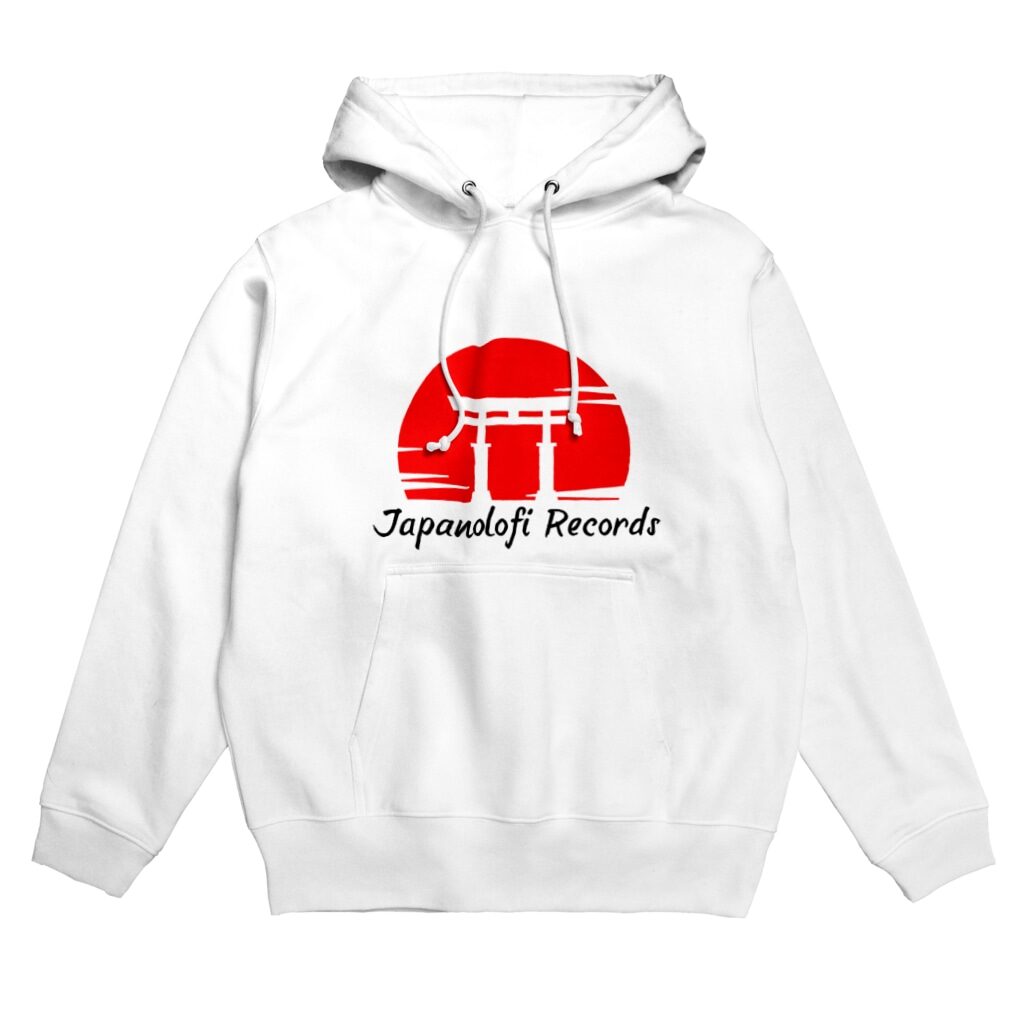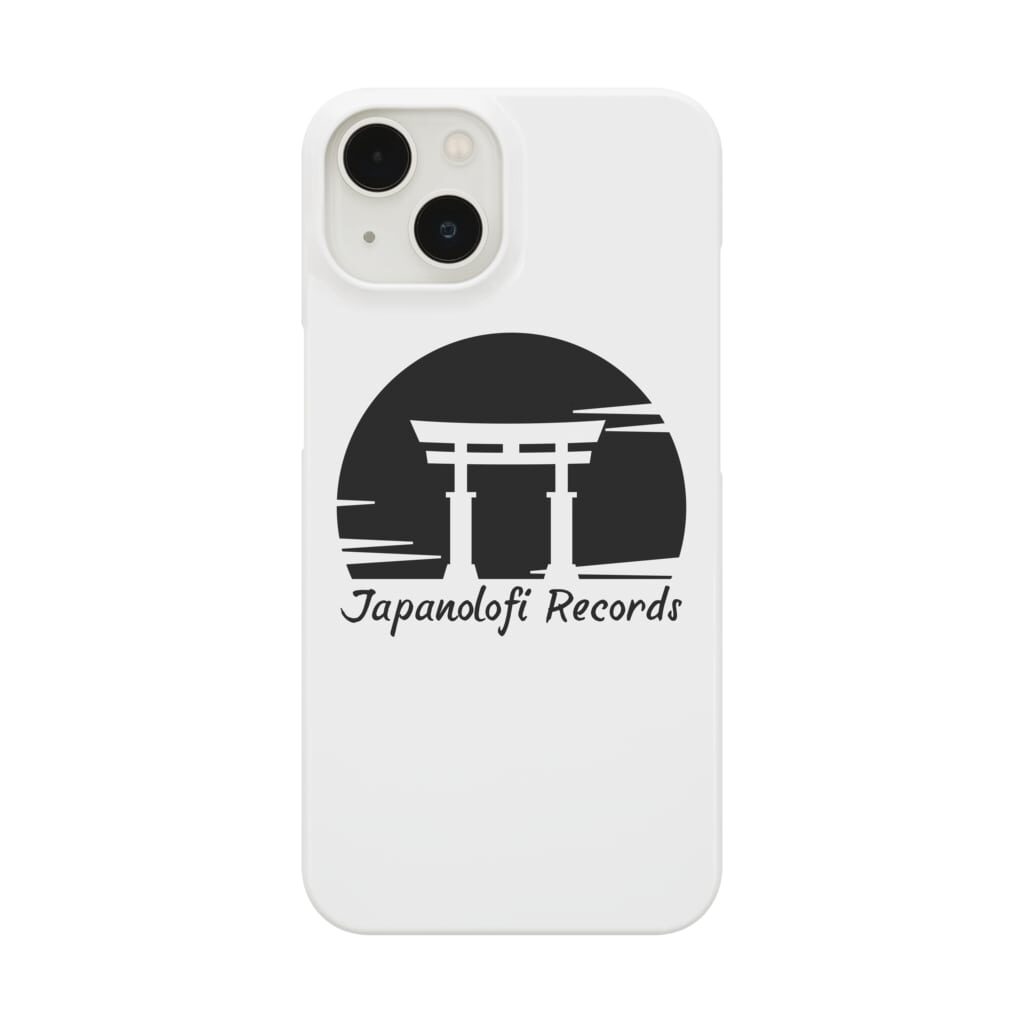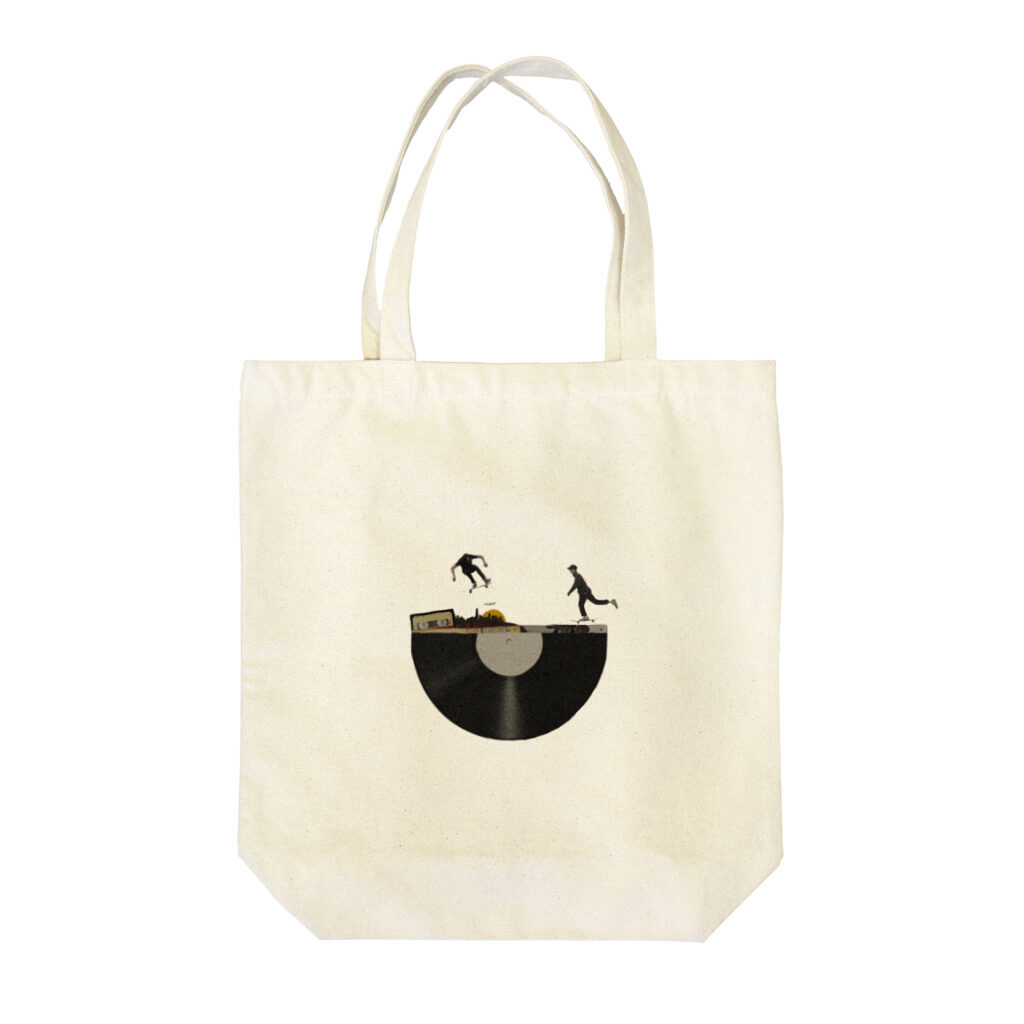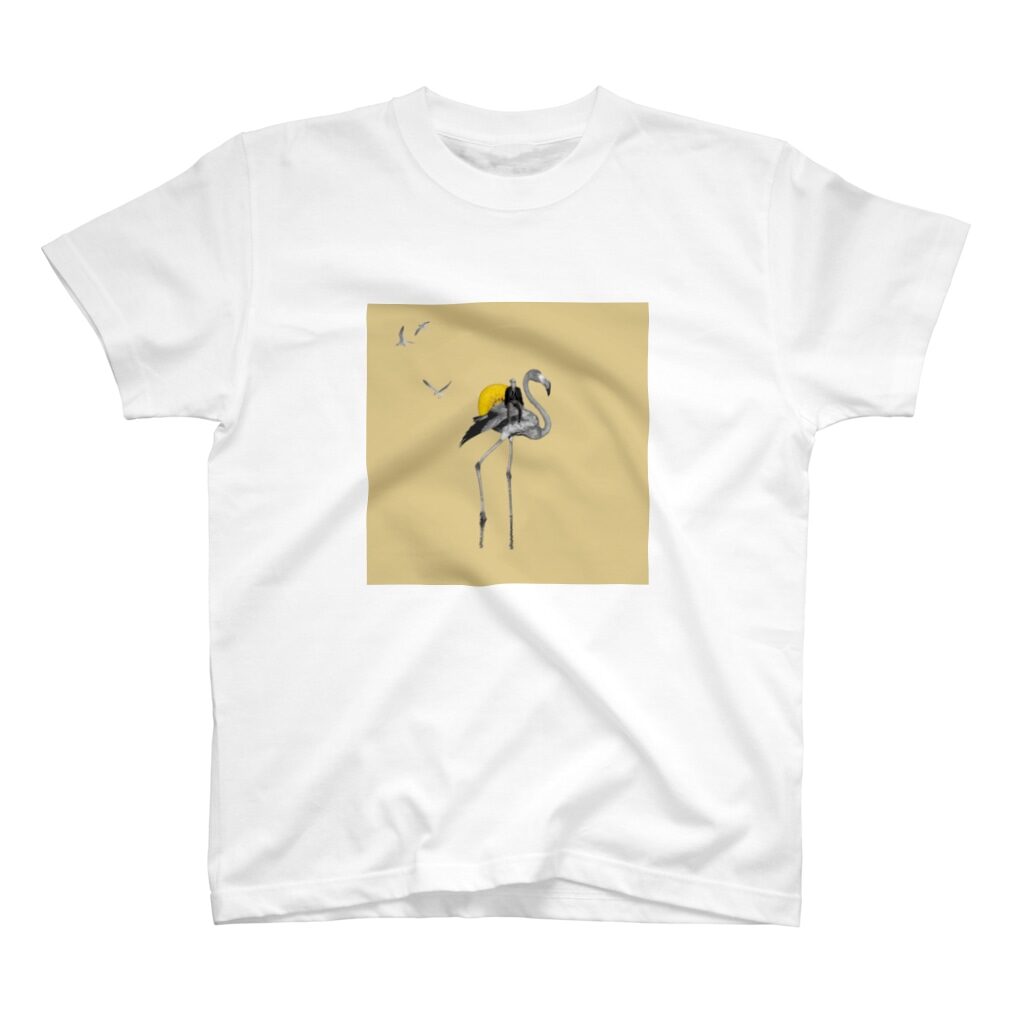 LoFi-HipHop Network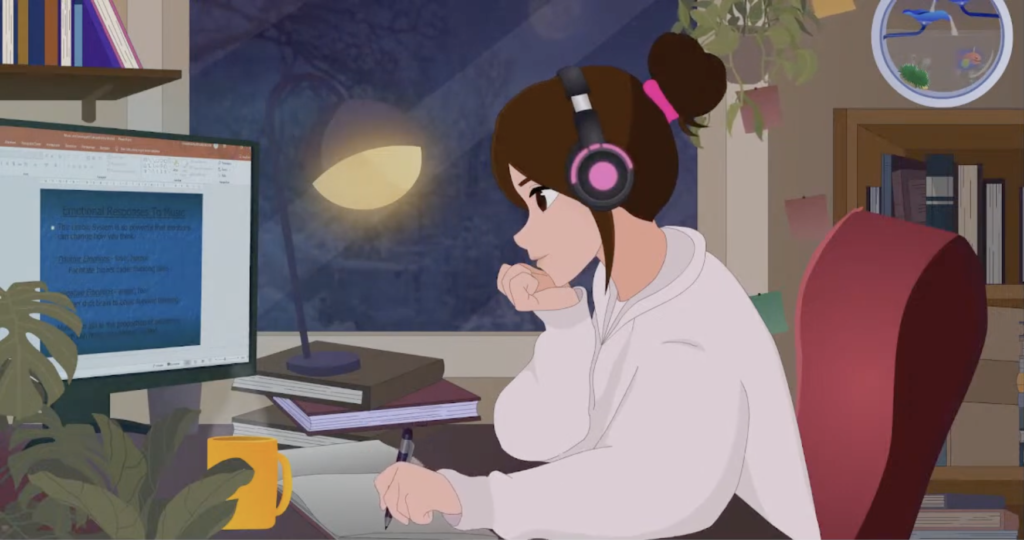 We are pleased to announce our partnership with Lo-Fi HipHop Network, which operates a YouTube channel.
 
We are committed to using YouTube to revitalize the LoFi / Chill scene in Japan.