Playlists Submission are available below!
If you would like us to add a song to our Playlists, please submit it via the various links below.
Lofi boy playing chill hop beats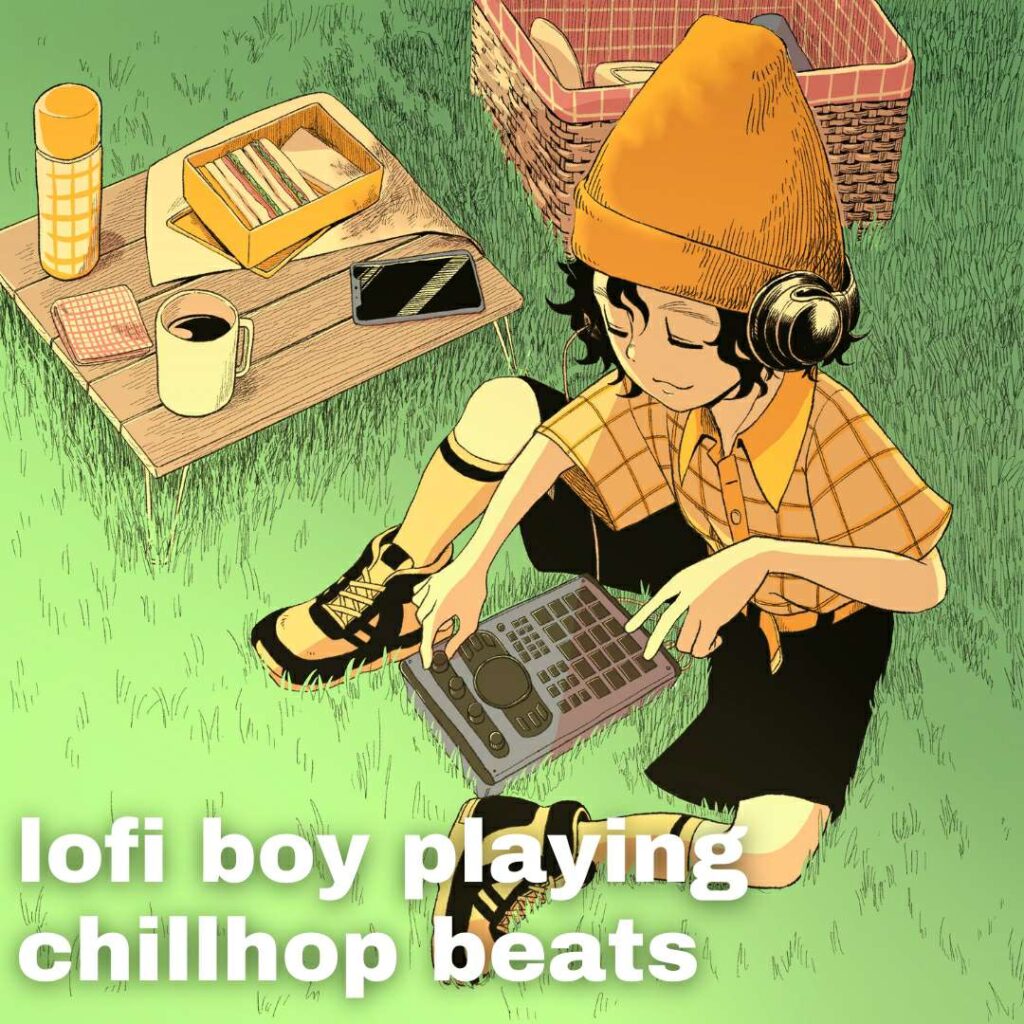 Curated by KOHEI YOSHII. Let us introduce you to the beautiful world of Lofi beats!
Lofi boy playing chill hop beats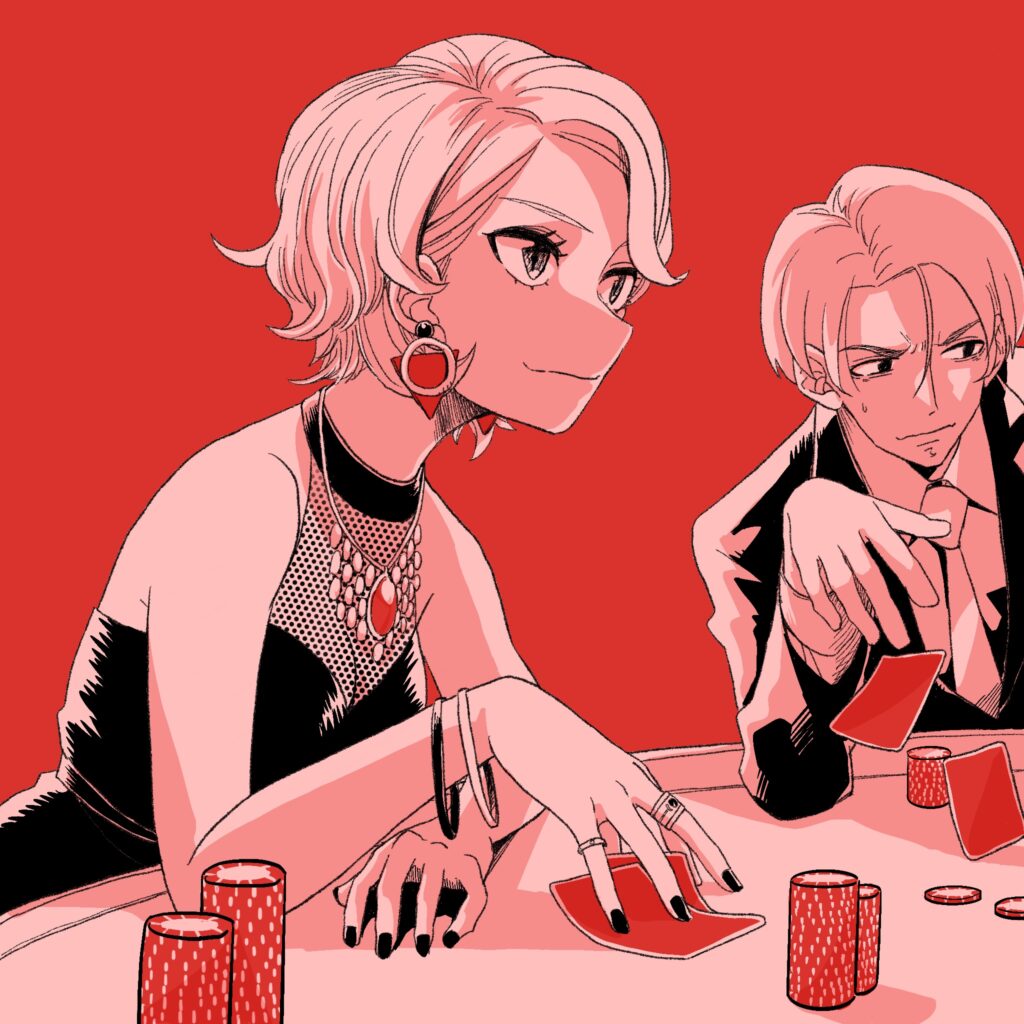 Curated by TAKESY. Welcome to Lofi Jazzhop Lounge! Lo-Fi, Dusty, Jazzhop, Boombap beats are here!
CHILL GAMING TIME/Gaming,Manga,Himatsubushi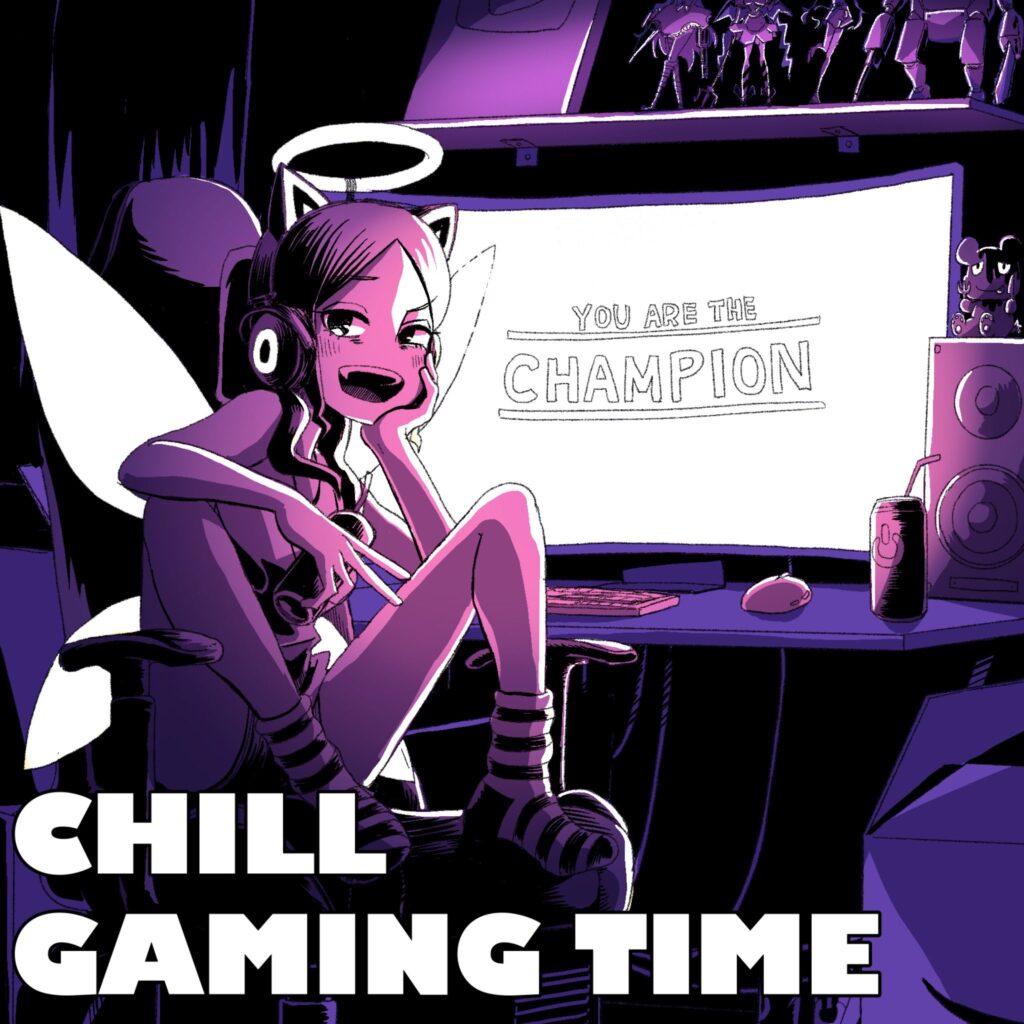 For games and comic books(Manga). A selection of the finest beats carefully selected by the LoFI label in Japan. We will make your everyday happy.
Jazzhop Dusk Vibes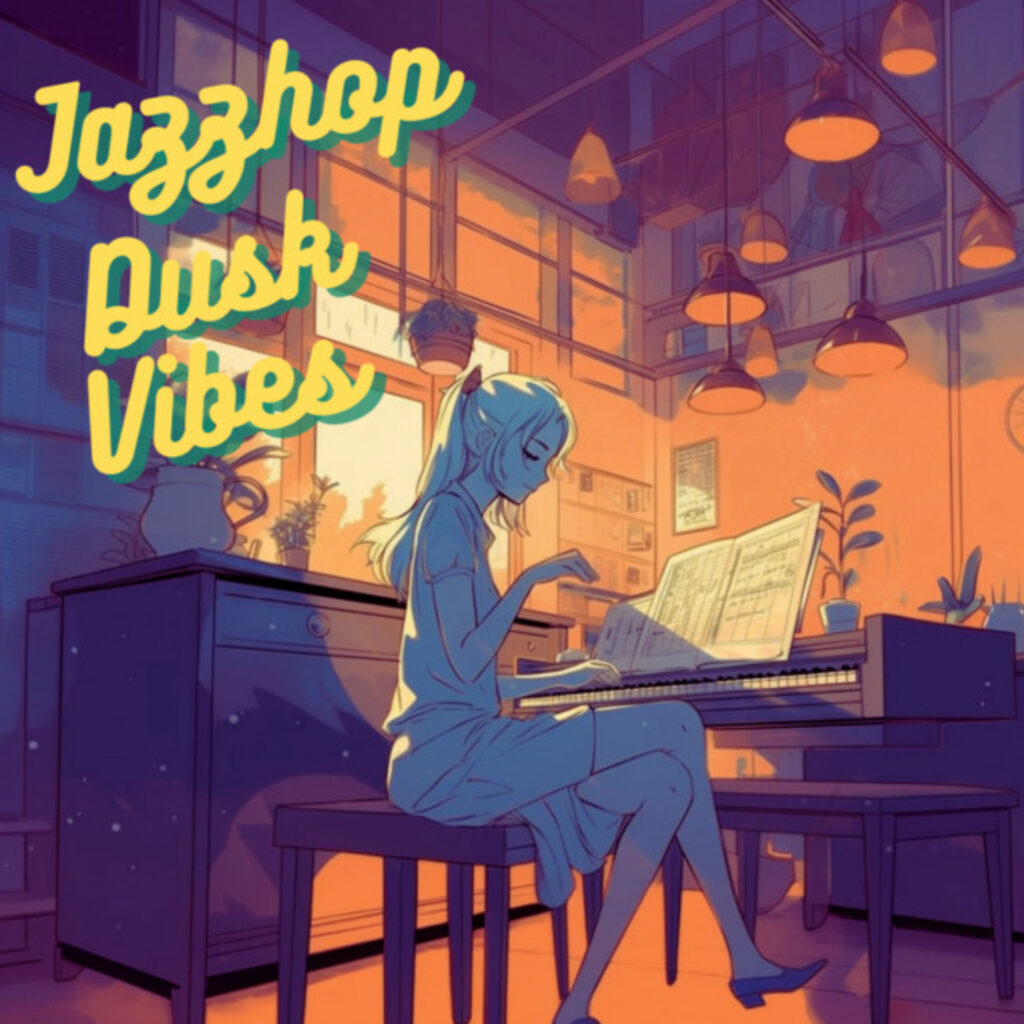 Jazzy, Dusty, Jazzhop Boom bap style beats.
LoFi KISSA/ to sweet coffee break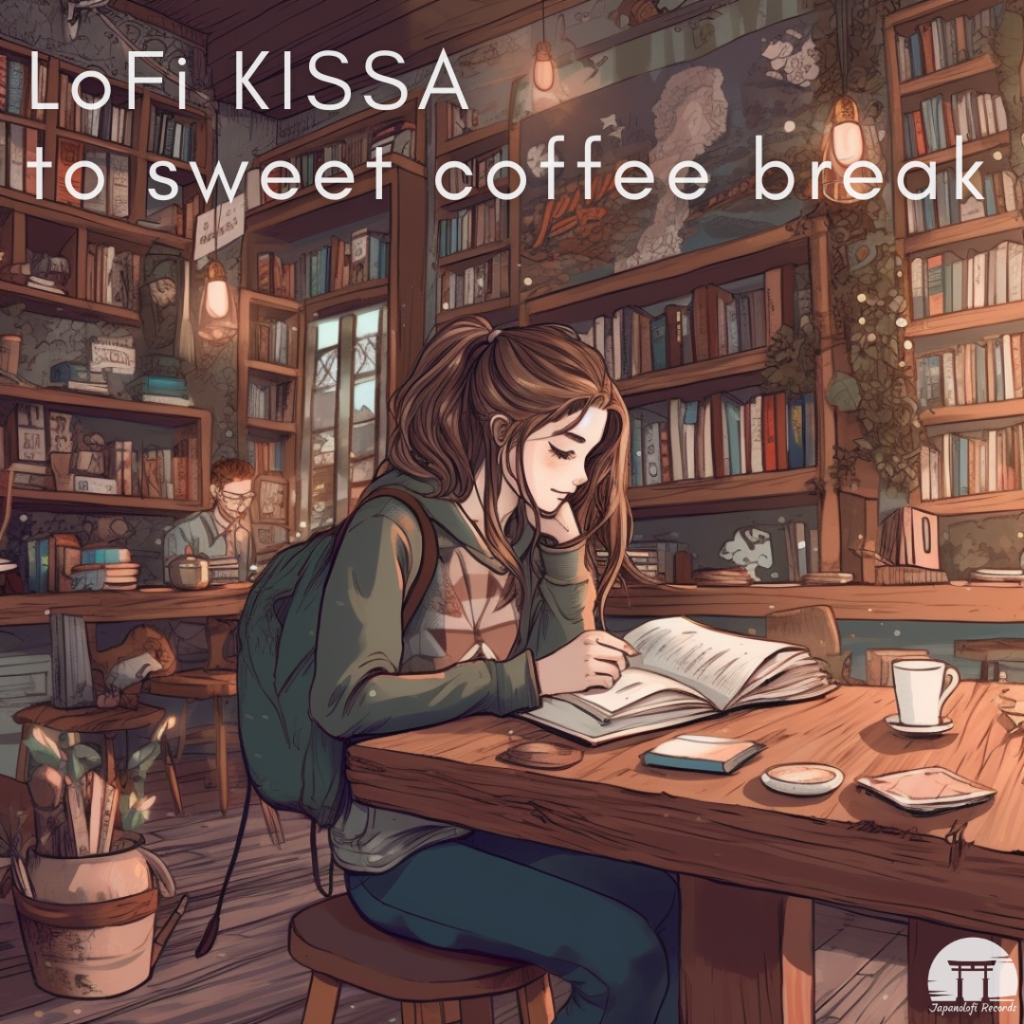 Lofi Japanese Beats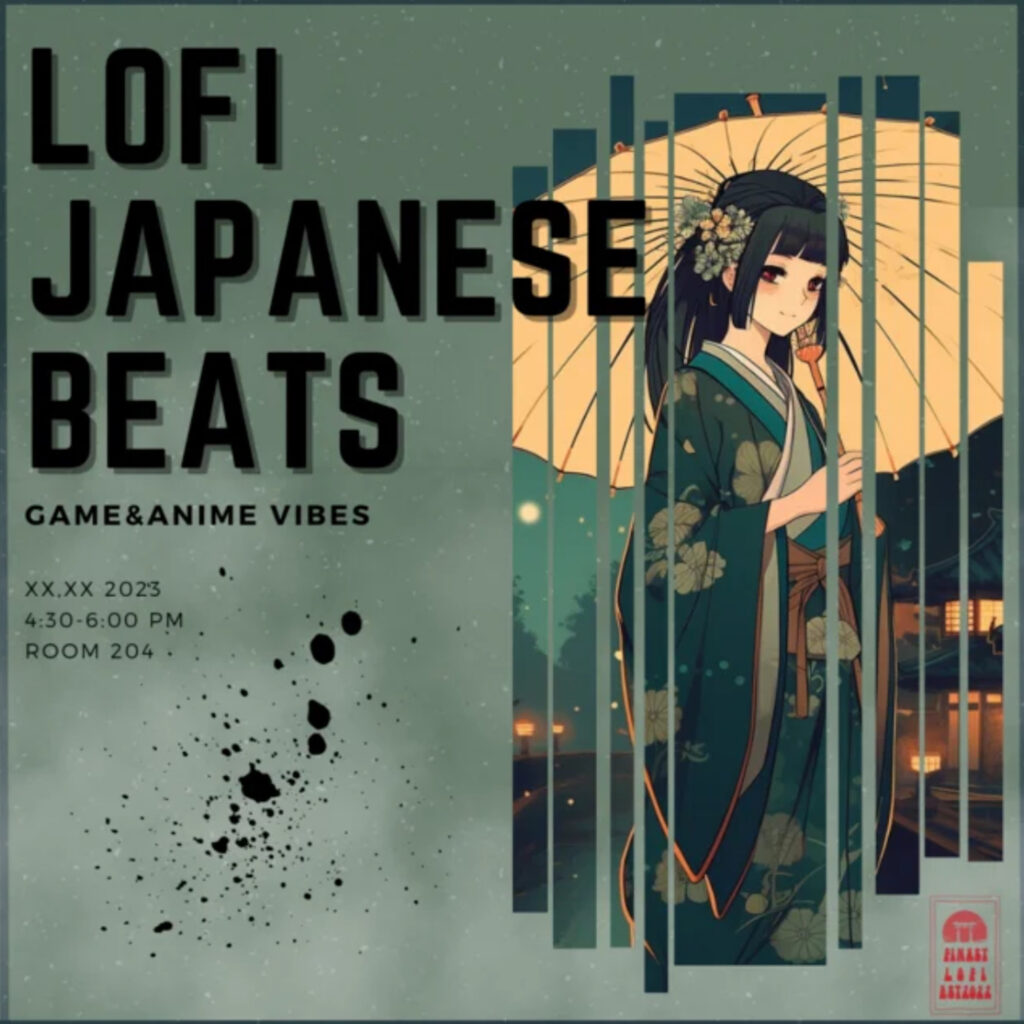 Everything you need for the melodic and beautiful Japanese Style Lofi…
The Golden Time – Boombap/DustyBeats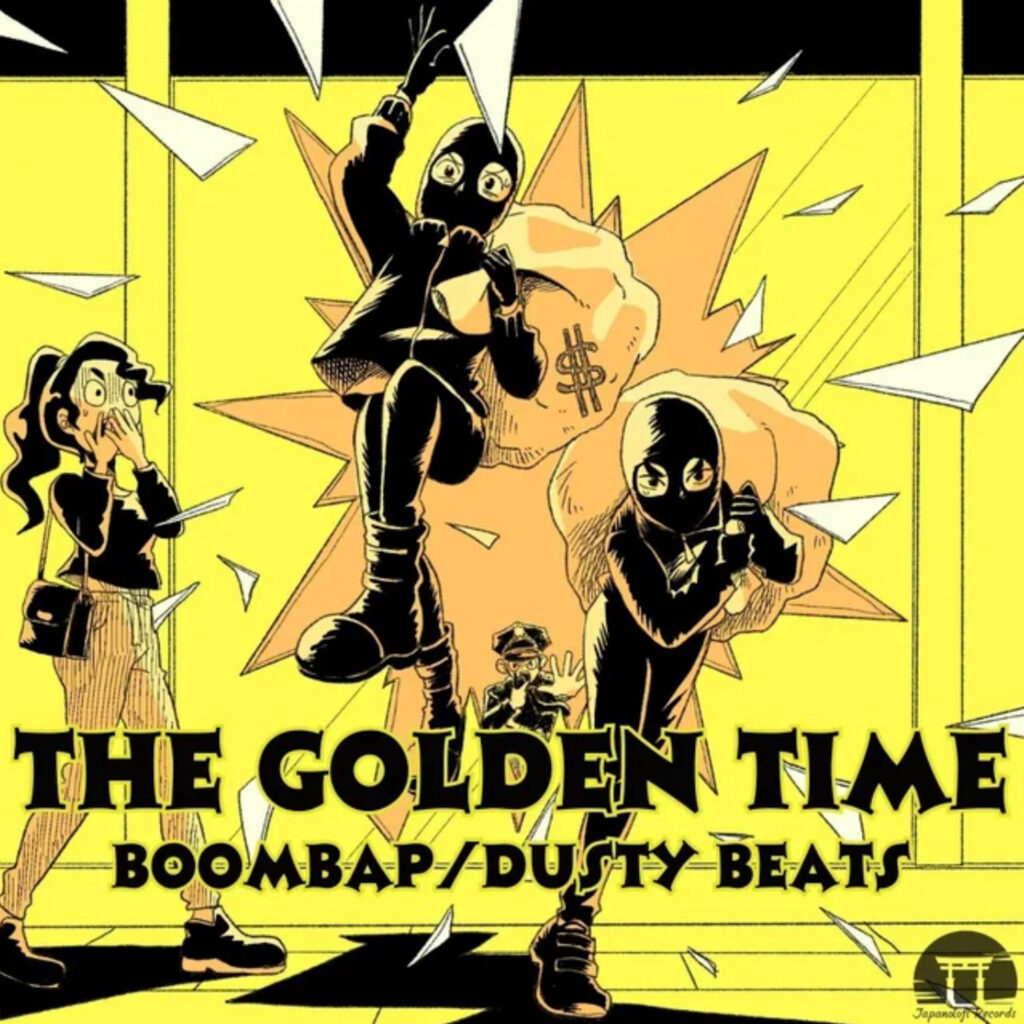 Old school Hip Hop combined with modern LoFi/Chill elements for a new kind of beat. Please use it for Working,Reading books,Evening drink.
EMO BEATS Lofi/Chillout – Gaming,Drive,Running…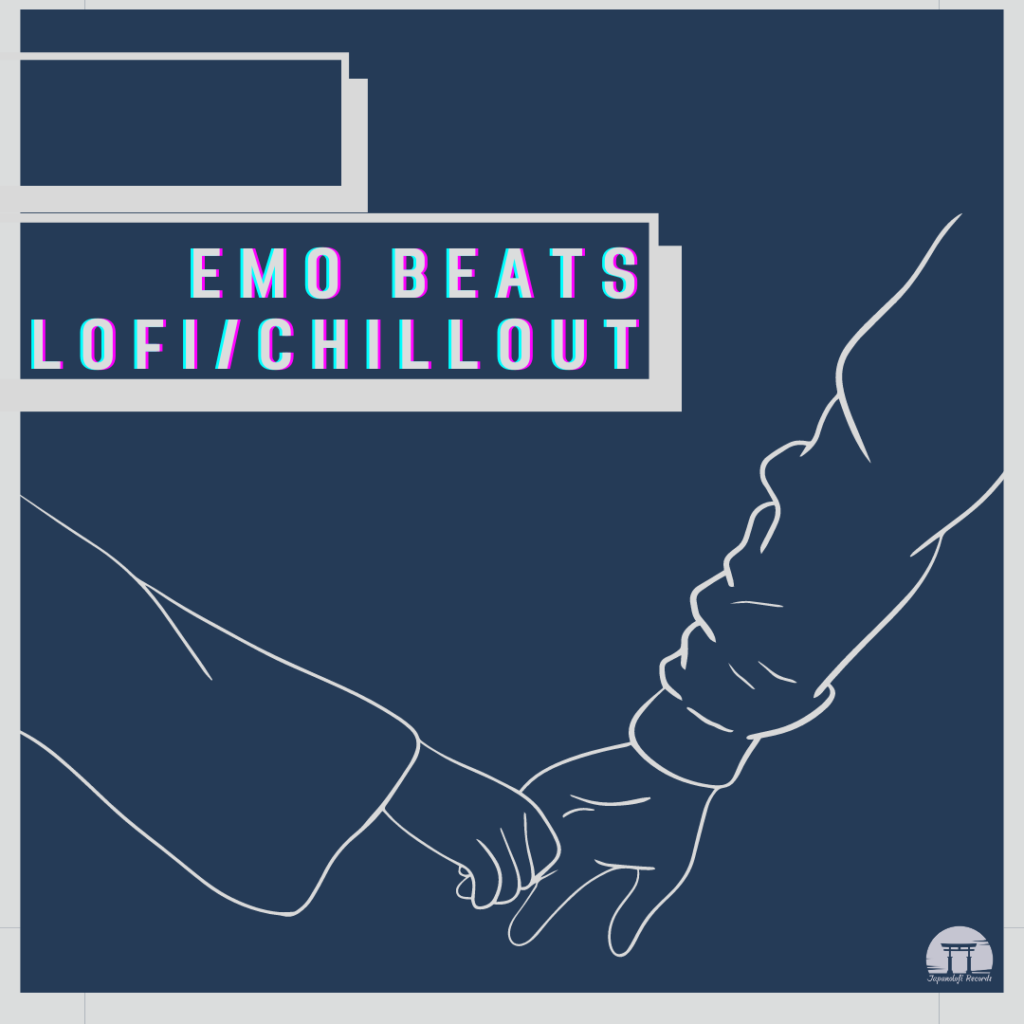 Emotional beats that will make your emotions jump. A selection of melodious and dramatic LoFi/Chillout.
Yami Girl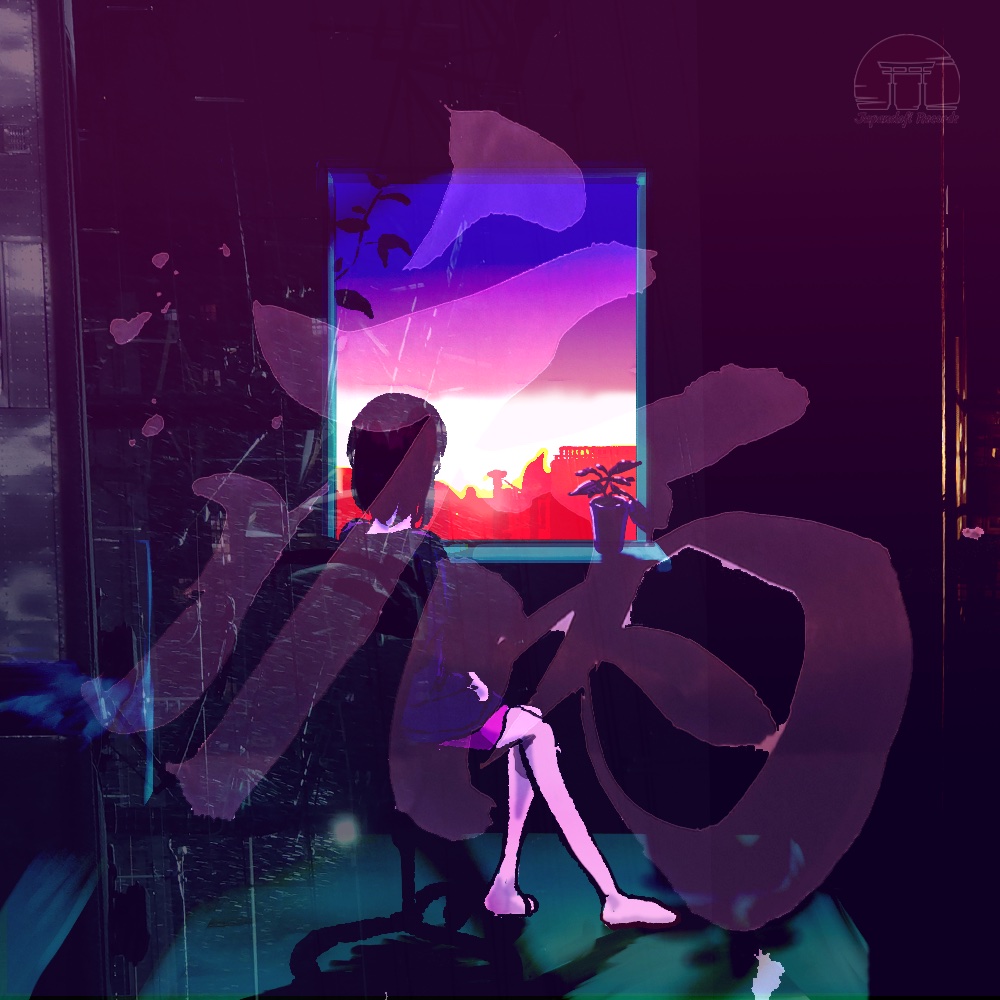 Dark Chillout will accompany you as you grieve, before bedtime, reading, or working through the night. Now, let's drop your heart into the deep darkness.
Ohirune Beats -Lofi/Chillout to Good Sleep-